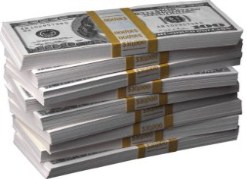 Become a Copier dealer
Become a SHARP dealer
Become a Toshiba dealer
Become a Internet service provider dealer
Become a Website designer
Become a Office Solution partner
Business opportunity in Rustenburg
Business opportunity in Polokwane
Business opportinity in South africa
Using our office solution model you can add value added services to your new and existing clients.
Just an example is when selling a PC you can now add internet, mail, website designing, telecommunication, VOIP, it network, copier's service rentals and contracts, bulk sms's and much more services without your customer having to leave your office to different competition or service providers like Telkom and other brand copier businesses.
More important on each product sold you will earn extra income once off and on some recurring income each and every month.

The value of recurring income is often under estimated. Each month your new business is added to the previous month. With recurring income without doing work you will still earn income of your previous month's hard work.